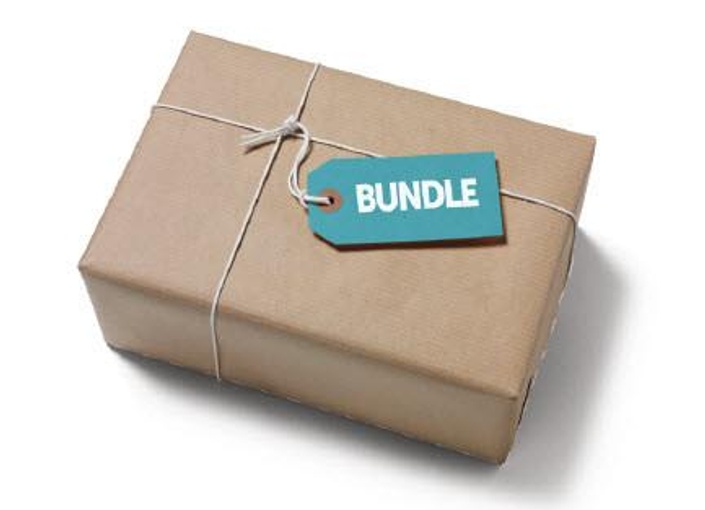 Healing Space Course - Discounted Module Bundle
Modules 1,2,3 & 5 for just £480 (inc Vat)
You can purchase modules 1,2,3 & 5 as a bundle for a discount!

If you are committed to doing the whole course, then you can purchase all the Healing Space modules for £480 (£400 ex VAT)
Please note that the individual course prices listed below are shown ex. VAT - individual modules are priced at £120 (£150 for module 5) when VAT is added. VAT calculations and conversion from USD may result in prices that are slightly off the round number - usually in your favour! Module 4 (yoga Nidra) still needs to be purchased independently.
Course Director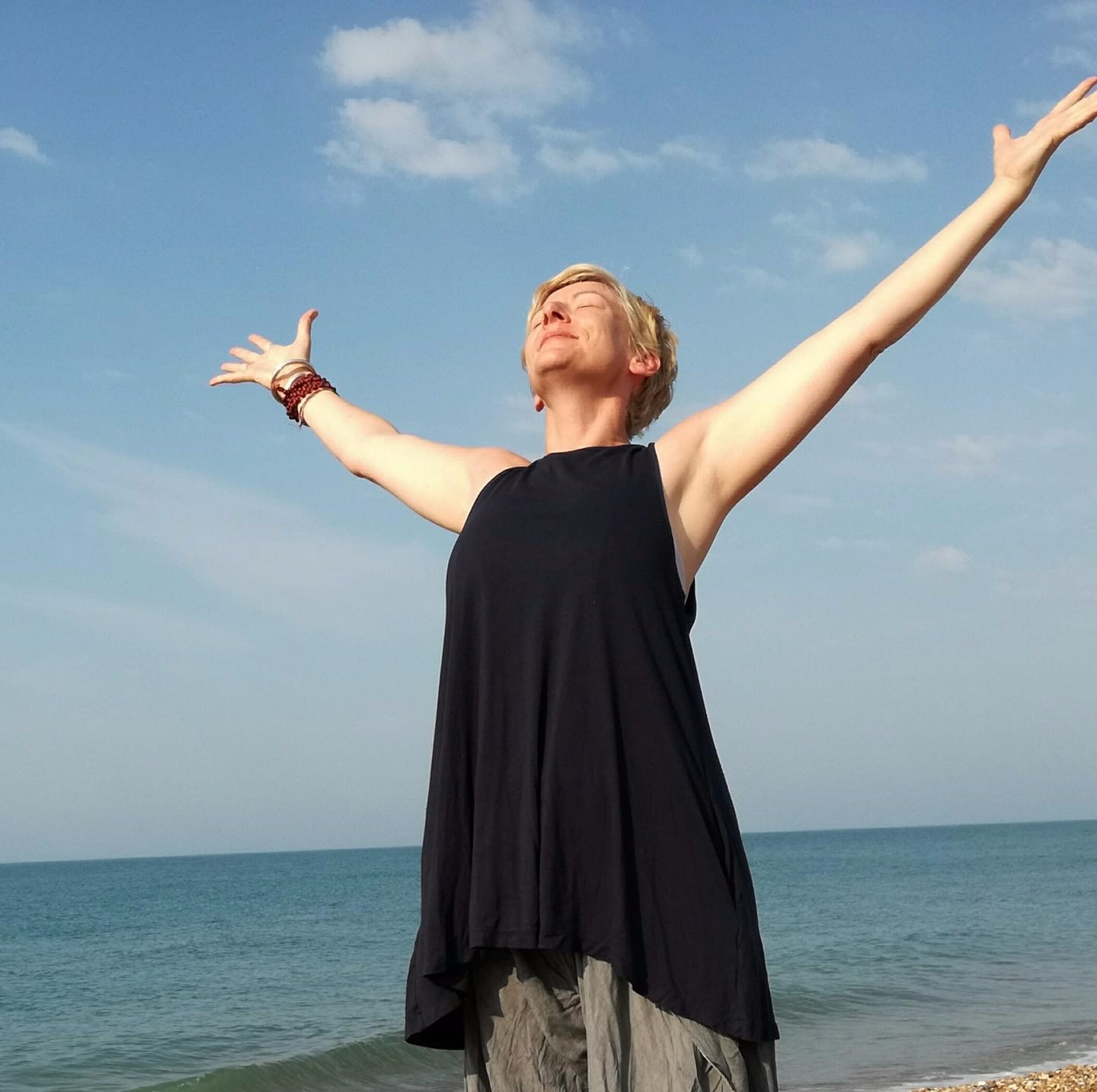 Jude is an ordained Interfaith Minister and Healthcare Chaplain, IYN Yoga Elder and Yoga Alliance Professionals Senior Teacher and Trainer. She is also a Complementary Therapist, Writer and Embodiment trainer . She has been practising yoga since 1991 and has thirty years' experience as a teacher, trainer and group-work facilitator in the public and voluntary sectors and in private industry.
She has been course director on Healing Space – adapting yoga for people living with cancer since 2011 and has worked extensively in acute, palliative and community care settings, including the renowned Beatson West of Scotland Cancer Centre in Glasgow where she did most of the research for her Yoga for Cancer work. She has completed studies in cancer biology and clinical oncology.
"Teaching is a gift and a joy that I share gladly, with an open heart and all the love I can muster."
Courses Included with Purchase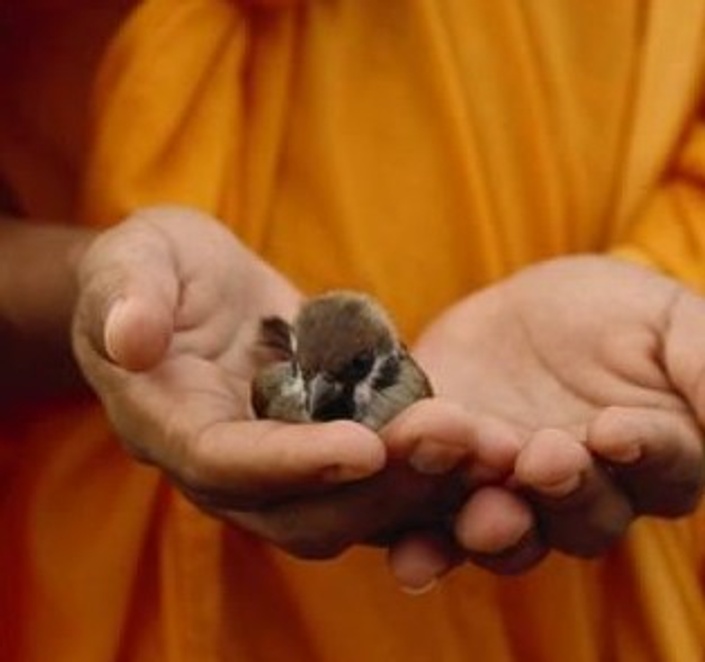 MODULE 1. Creating A Healing Space - Pastoral Skills for Yoga Teachers
Understanding that Teaching is MORE than just Teaching! Module 1 of the Healing Space, Yoga for Cancer online training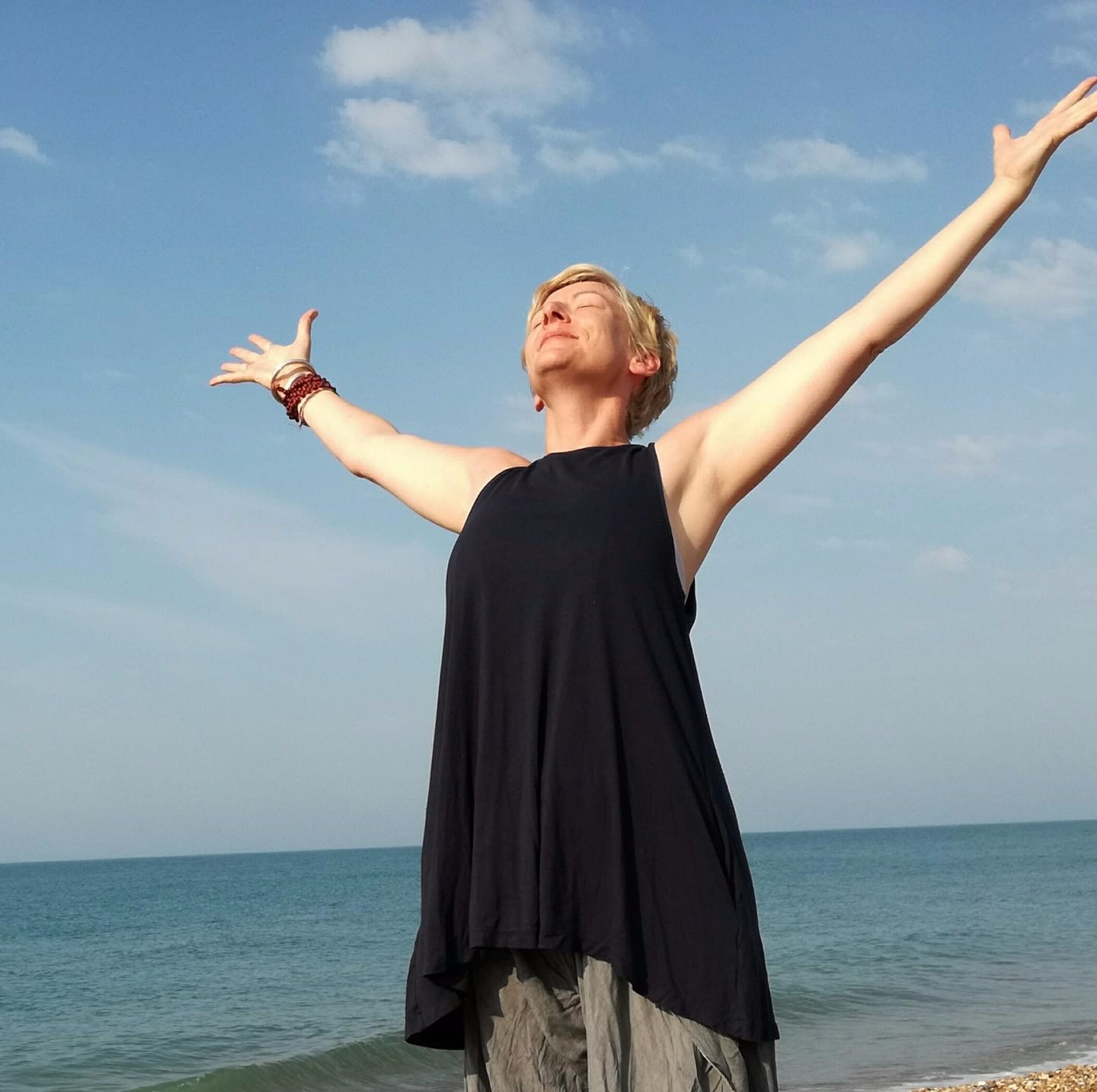 £92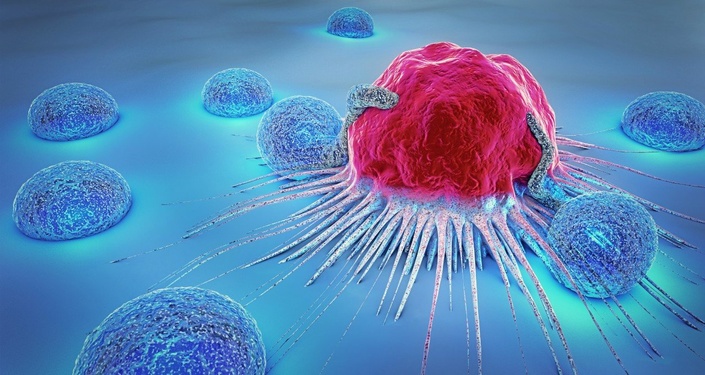 MODULE 2. Yoga and Cancer
Module 2 of the Healing Space Yoga for Cancer online training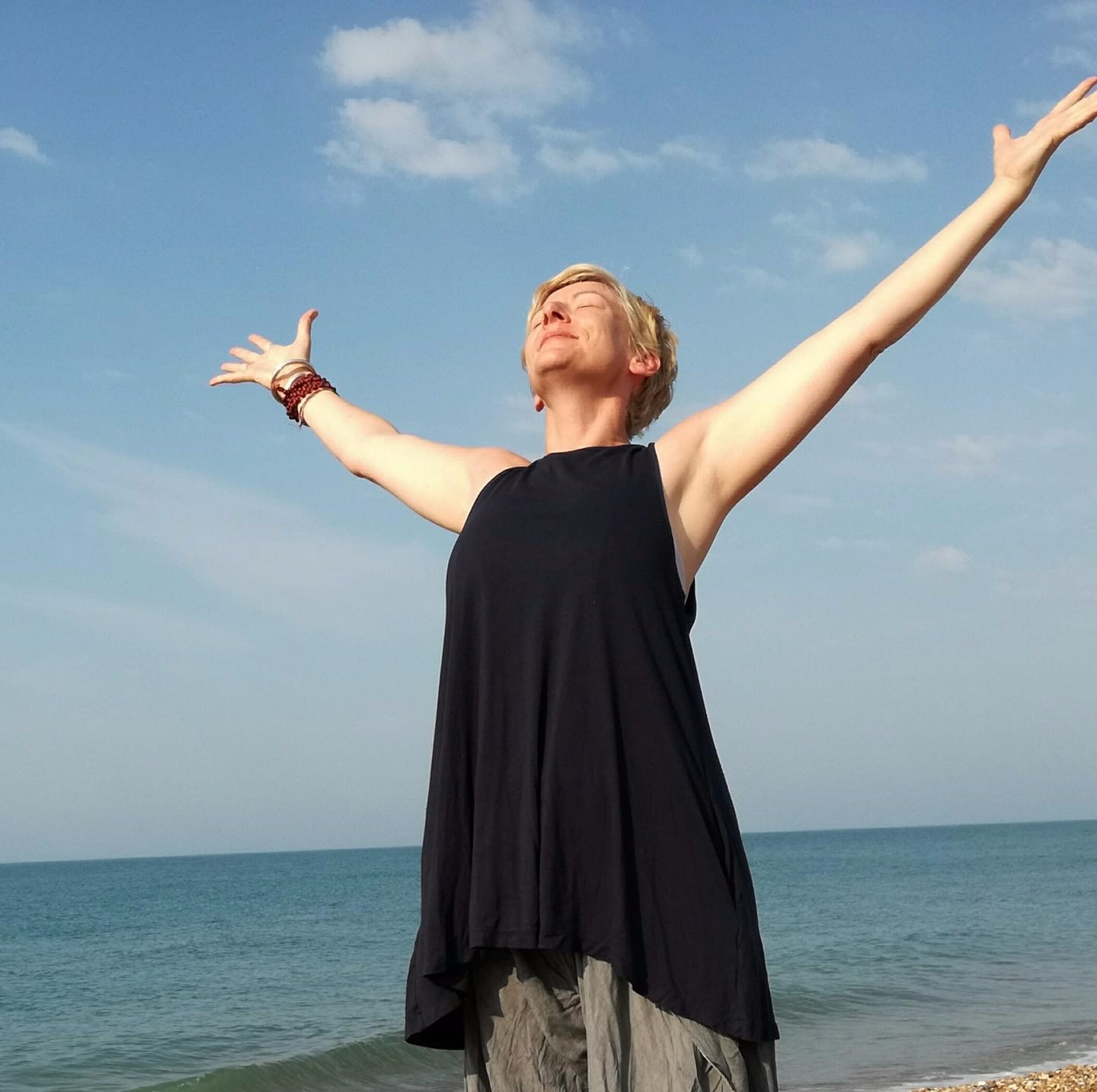 £92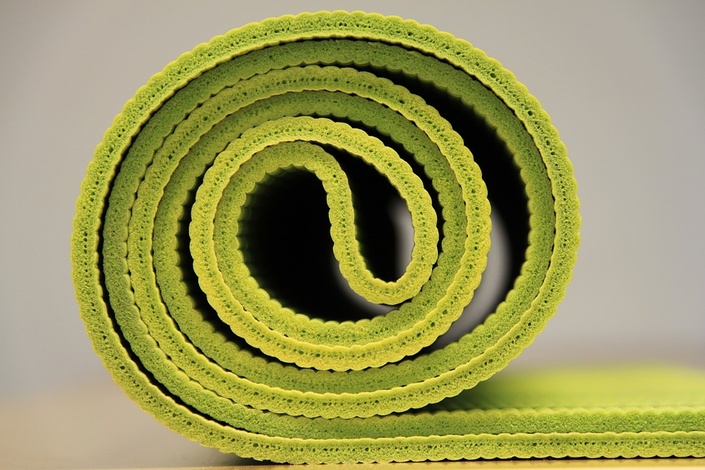 MODULE 3. Adapting The Practices of Yoga
Module 3 of The Healing Space Yoga for Cancer course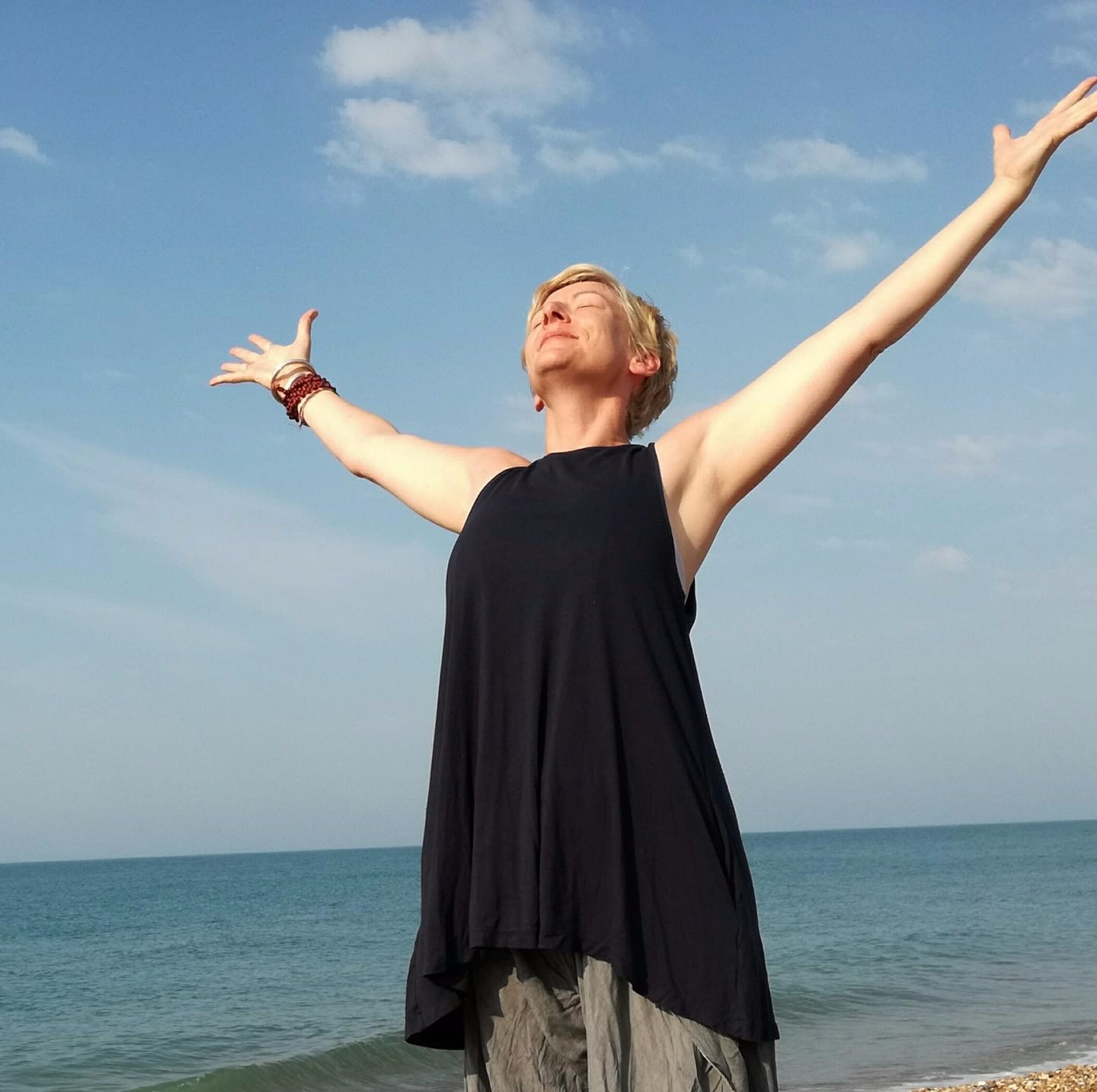 £92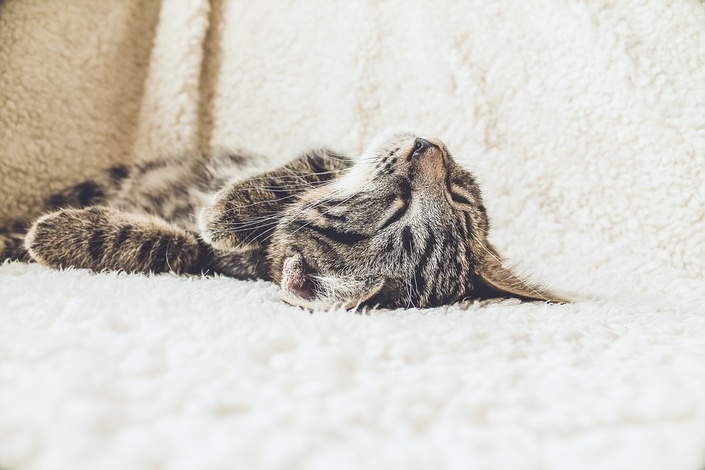 MODULE 4. Yoga Nidra - Provided by Total Yoga Nidra (external fee involved) OR provide evidence of training required
A core module for the Healing Space - Yoga for Cancer online training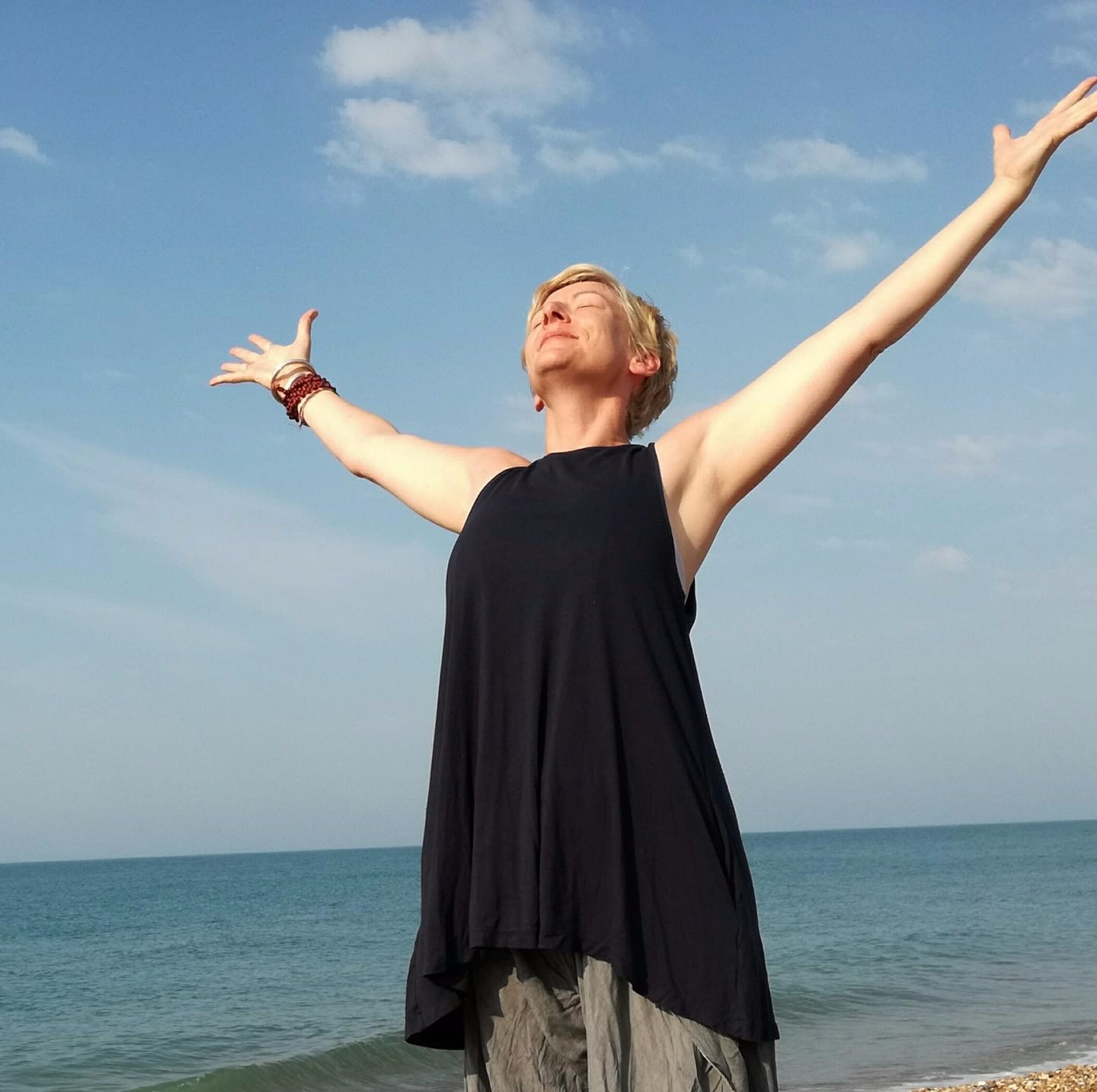 FREE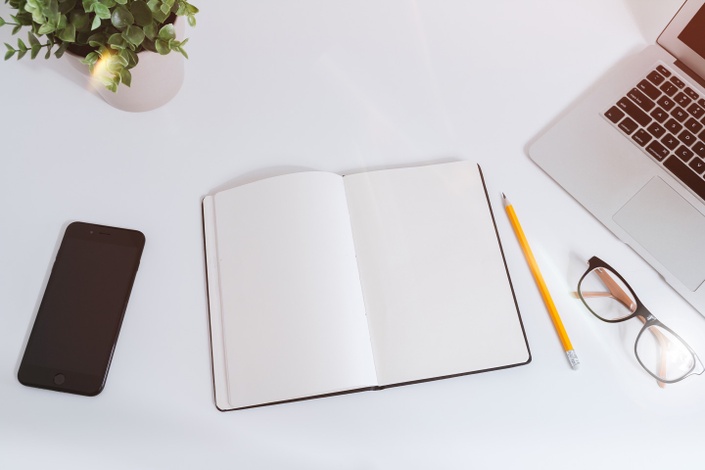 MODULE 5. Self- Directed Internship
Self practice, study & research culminating in an assessed teaching practice.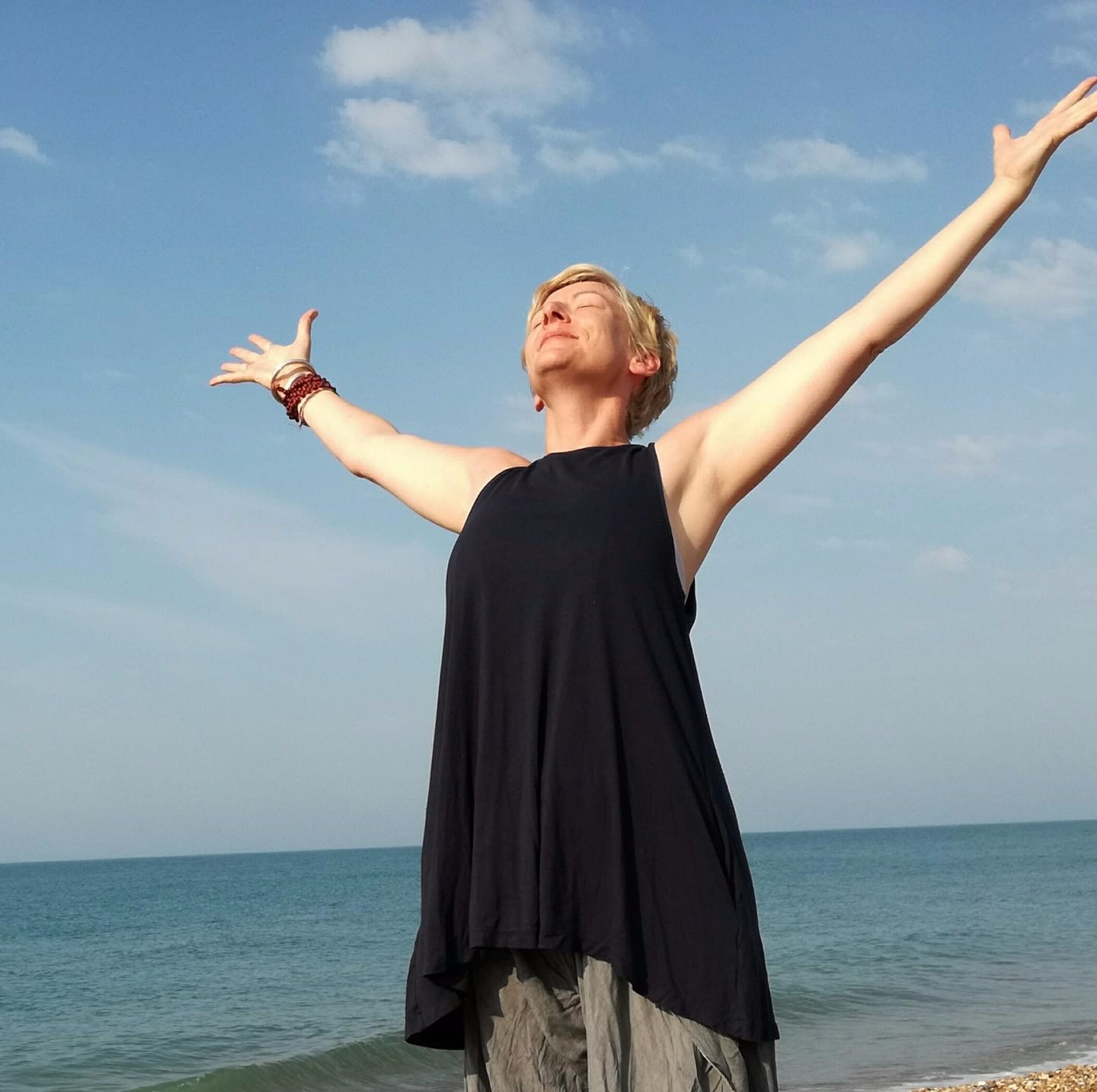 £125
Original Price: £401