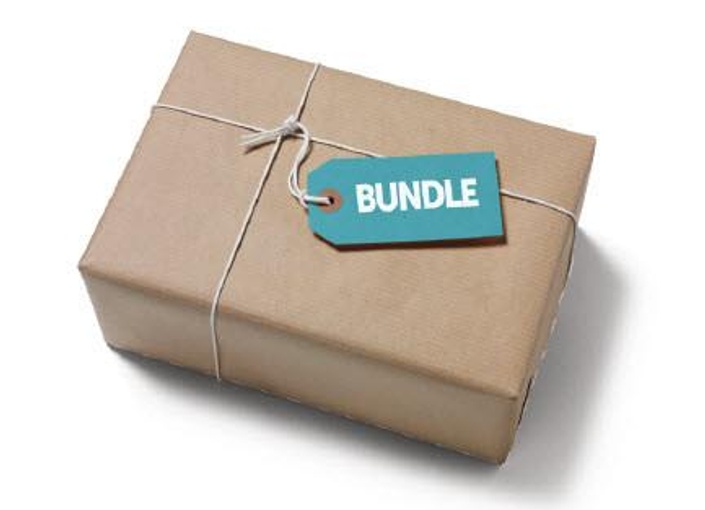 Healing Space Course - Discounted Module Bundle
Modules 1,2,3 & 5 for just £480 (inc Vat)
You can purchase modules 1,2,3 & 5 as a bundle for a discount!

If you are committed to doing the whole course, then you can purchase all the Healing Space modules for £480 (£400 ex VAT)
Please note that the individual course prices listed below are shown ex. VAT - individual modules are priced at £120 (£150 for module 5) when VAT is added. VAT calculations and conversion from USD may result in prices that are slightly off the round number - usually in your favour! Module 4 (yoga Nidra) still needs to be purchased independently.
Course Director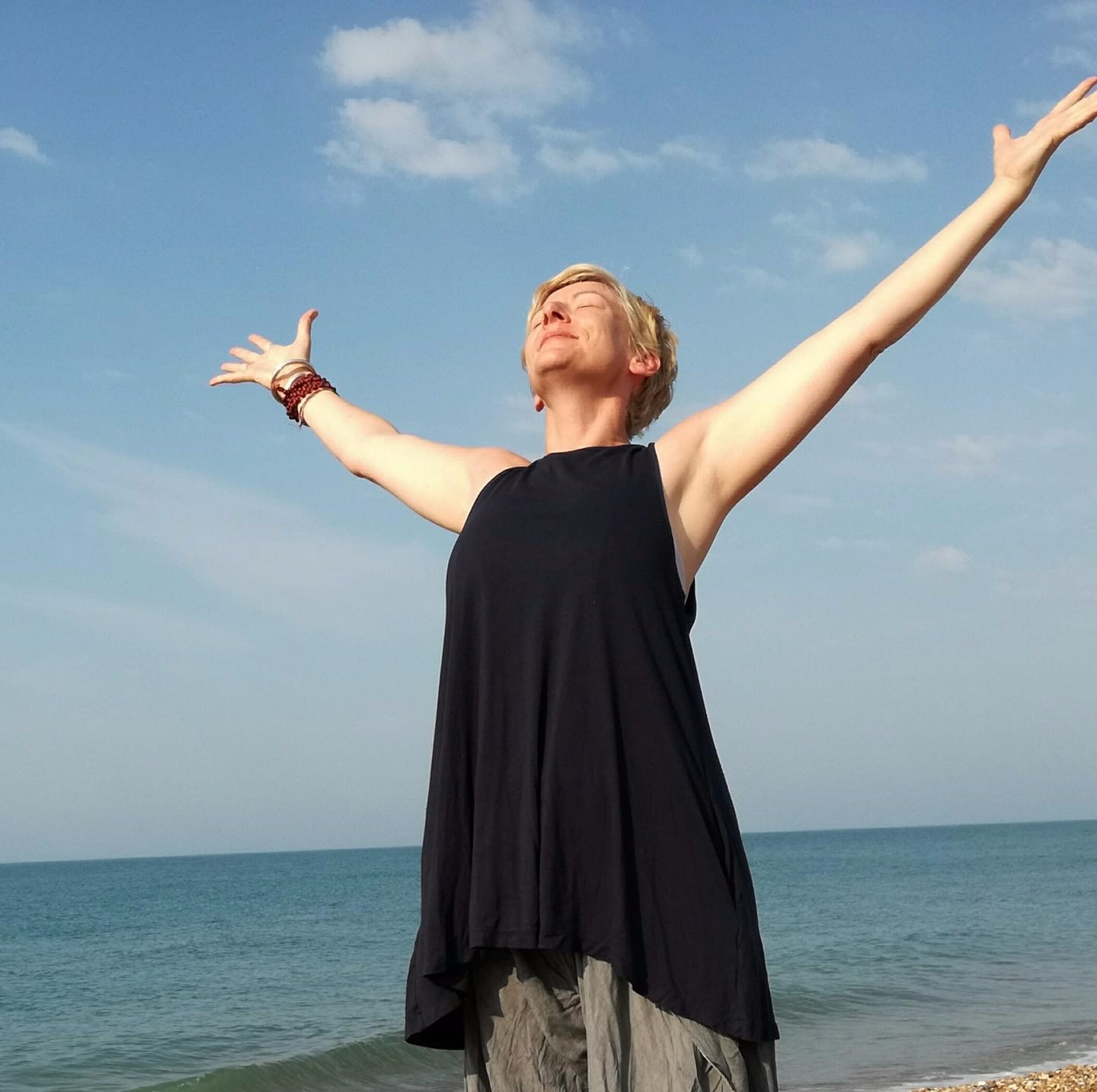 Courses Included with Purchase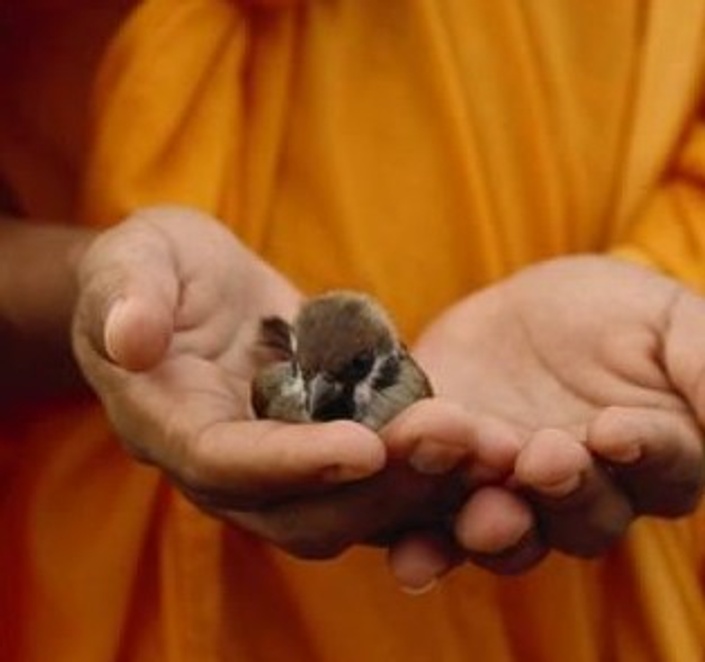 MODULE 1. Creating A Healing Space - Pastoral Skills for Yoga Teachers
Understanding that Teaching is MORE than just Teaching! Module 1 of the Healing Space, Yoga for Cancer online training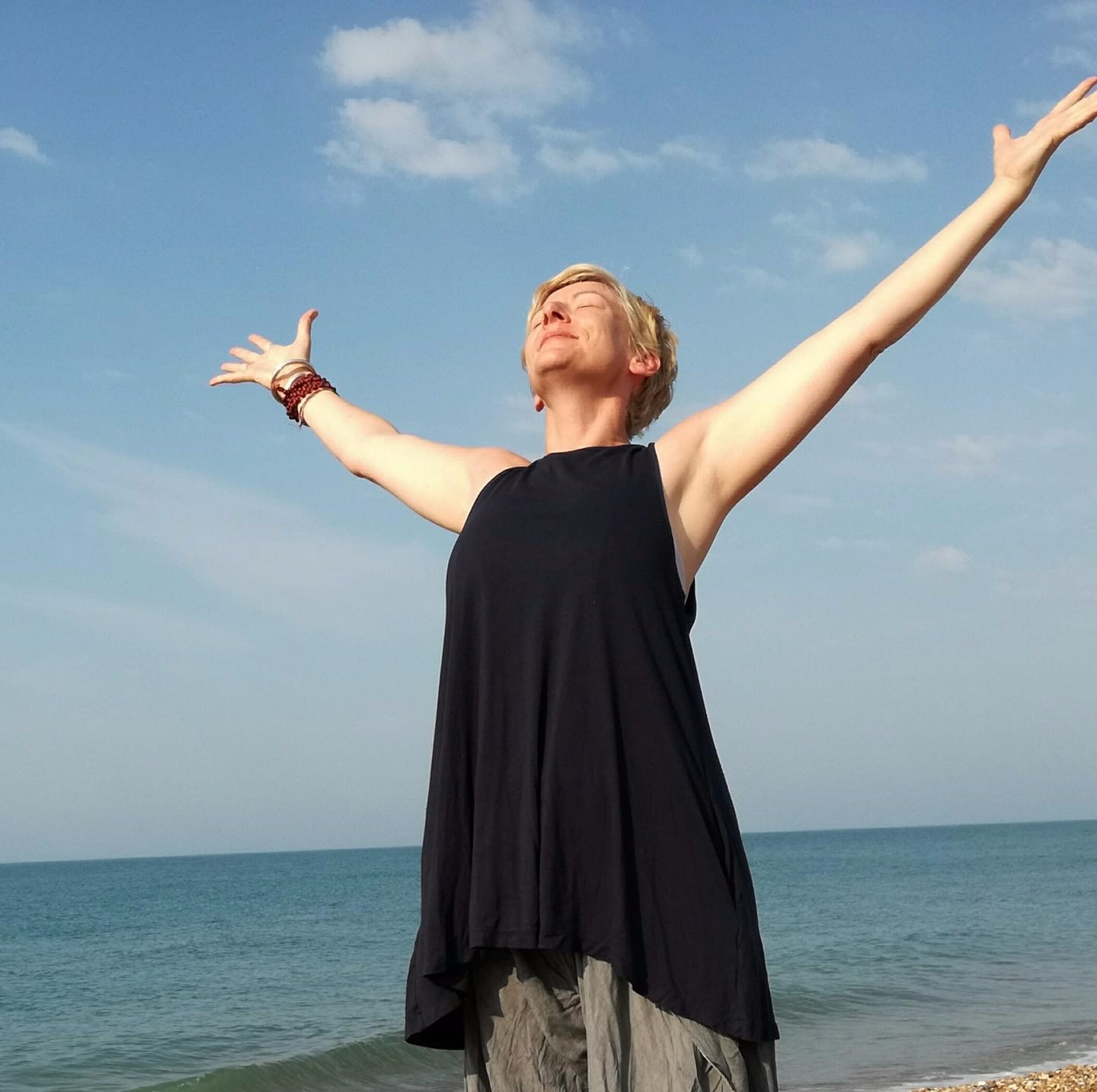 £92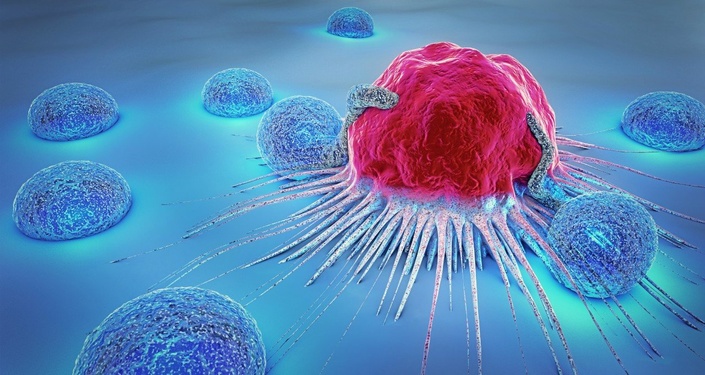 MODULE 2. Yoga and Cancer
Module 2 of the Healing Space Yoga for Cancer online training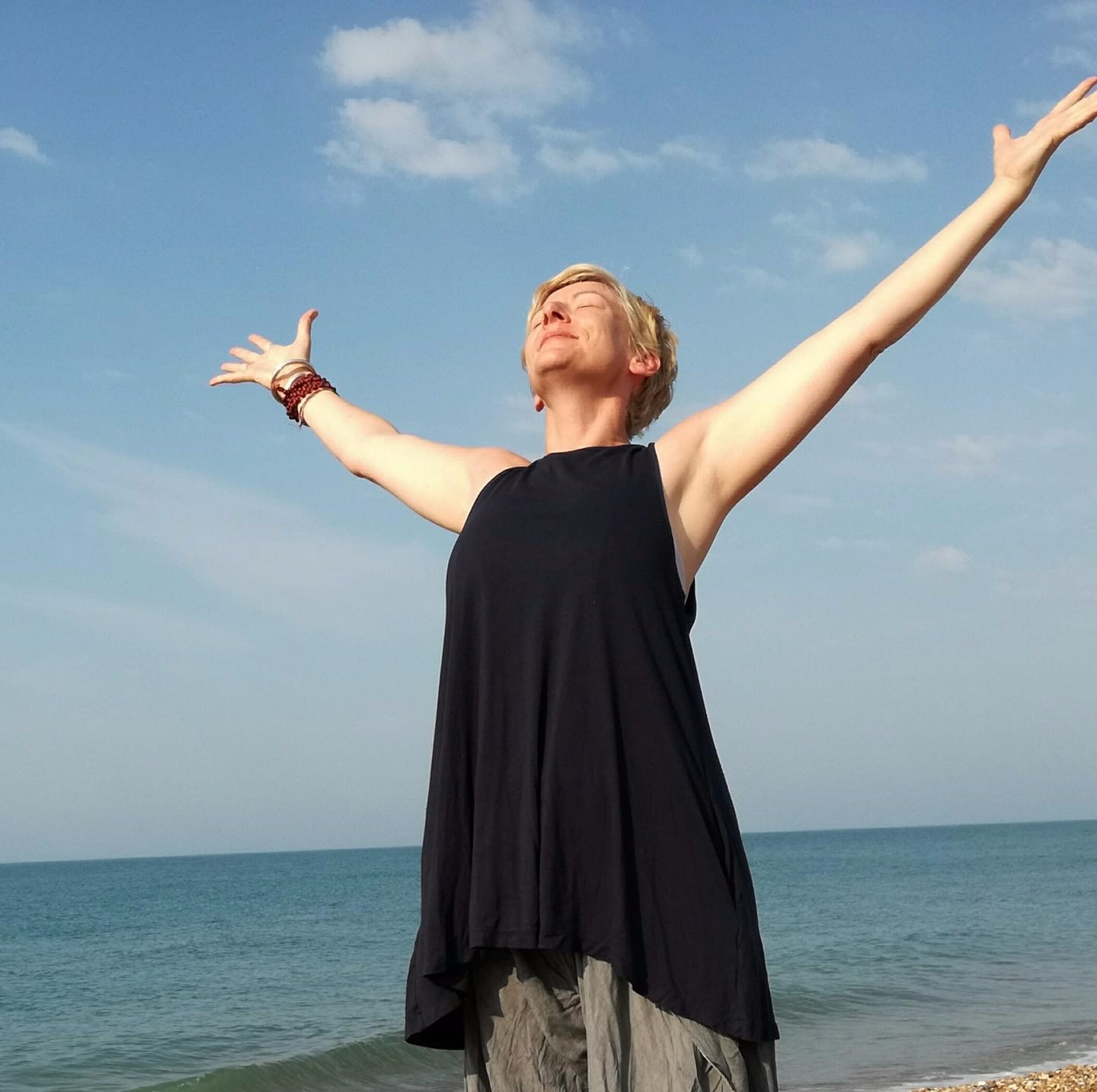 £92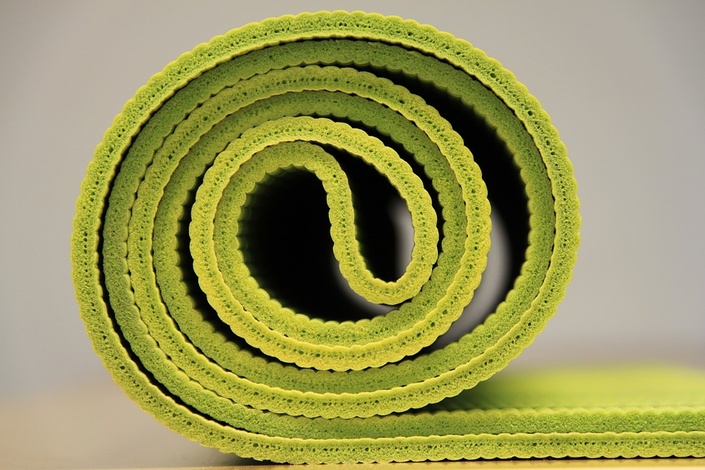 MODULE 3. Adapting The Practices of Yoga
Module 3 of The Healing Space Yoga for Cancer course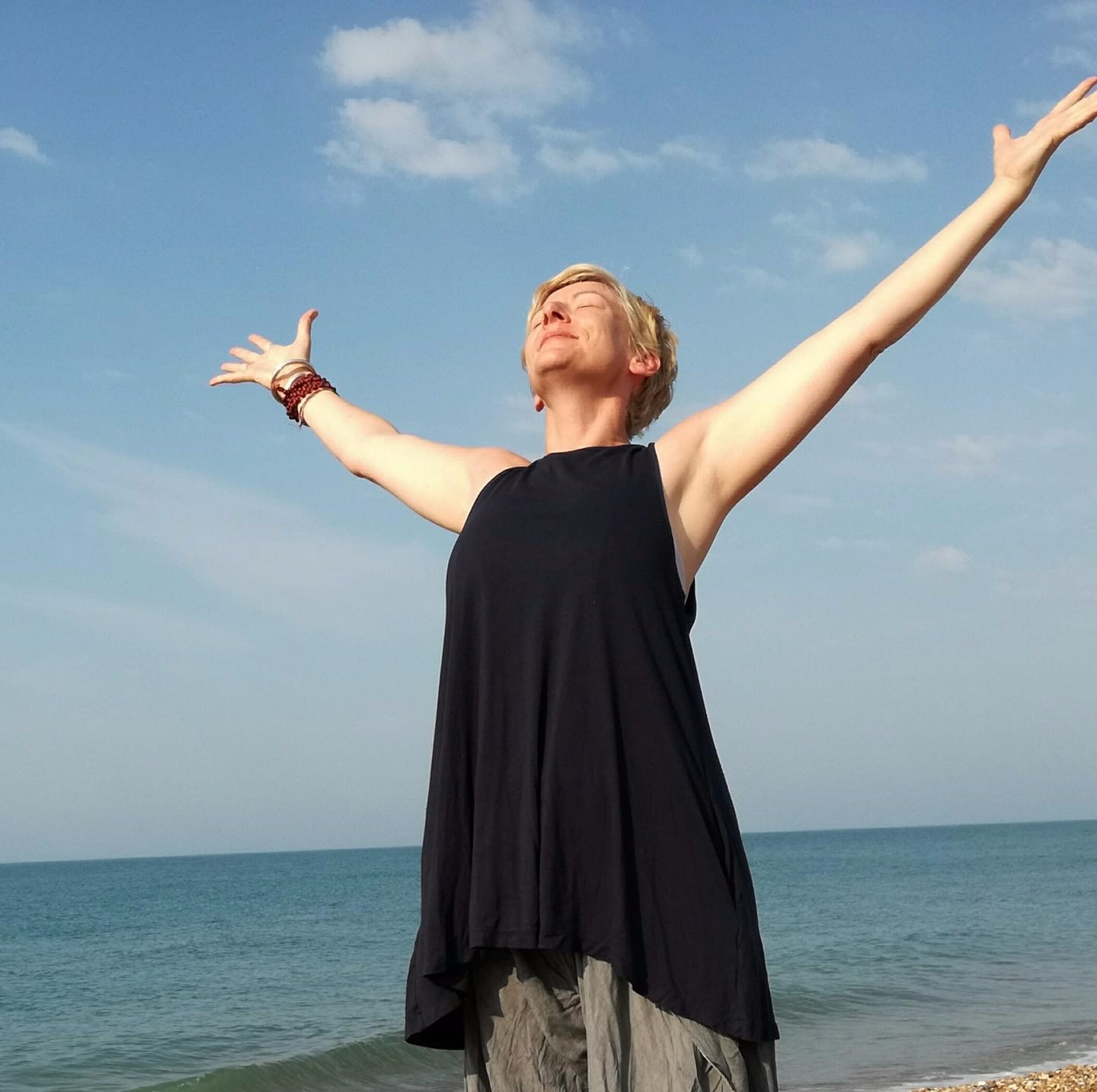 £92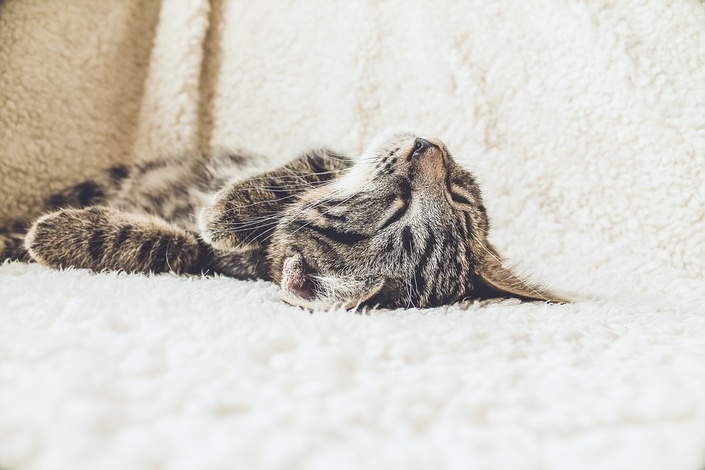 MODULE 4. Yoga Nidra - Provided by Total Yoga Nidra (external fee involved) OR provide evidence of training required
A core module for the Healing Space - Yoga for Cancer online training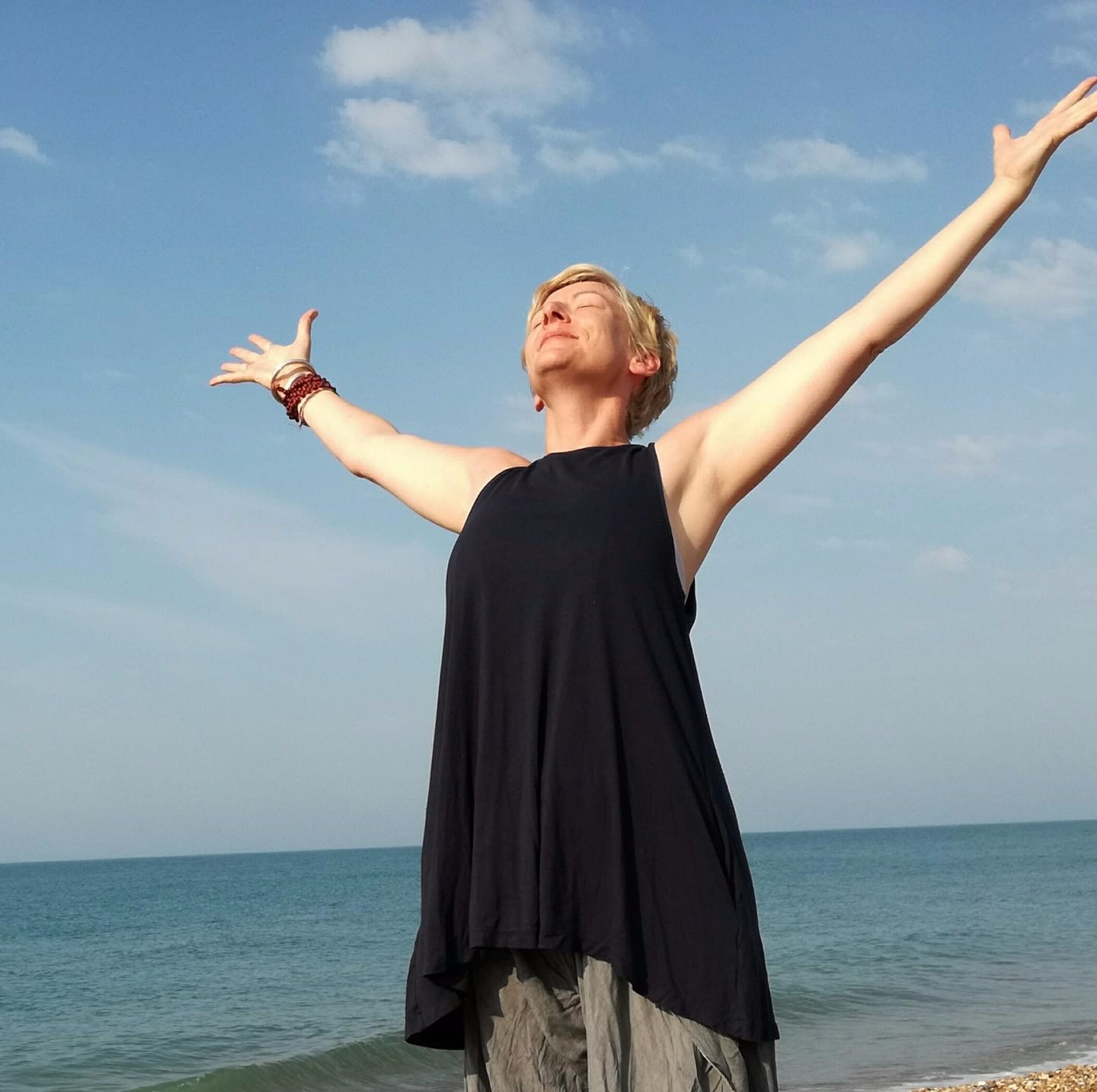 FREE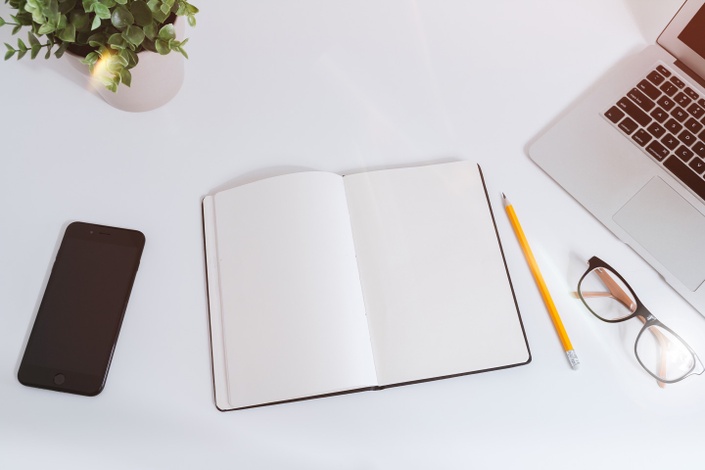 MODULE 5. Self- Directed Internship
Self practice, study & research culminating in an assessed teaching practice.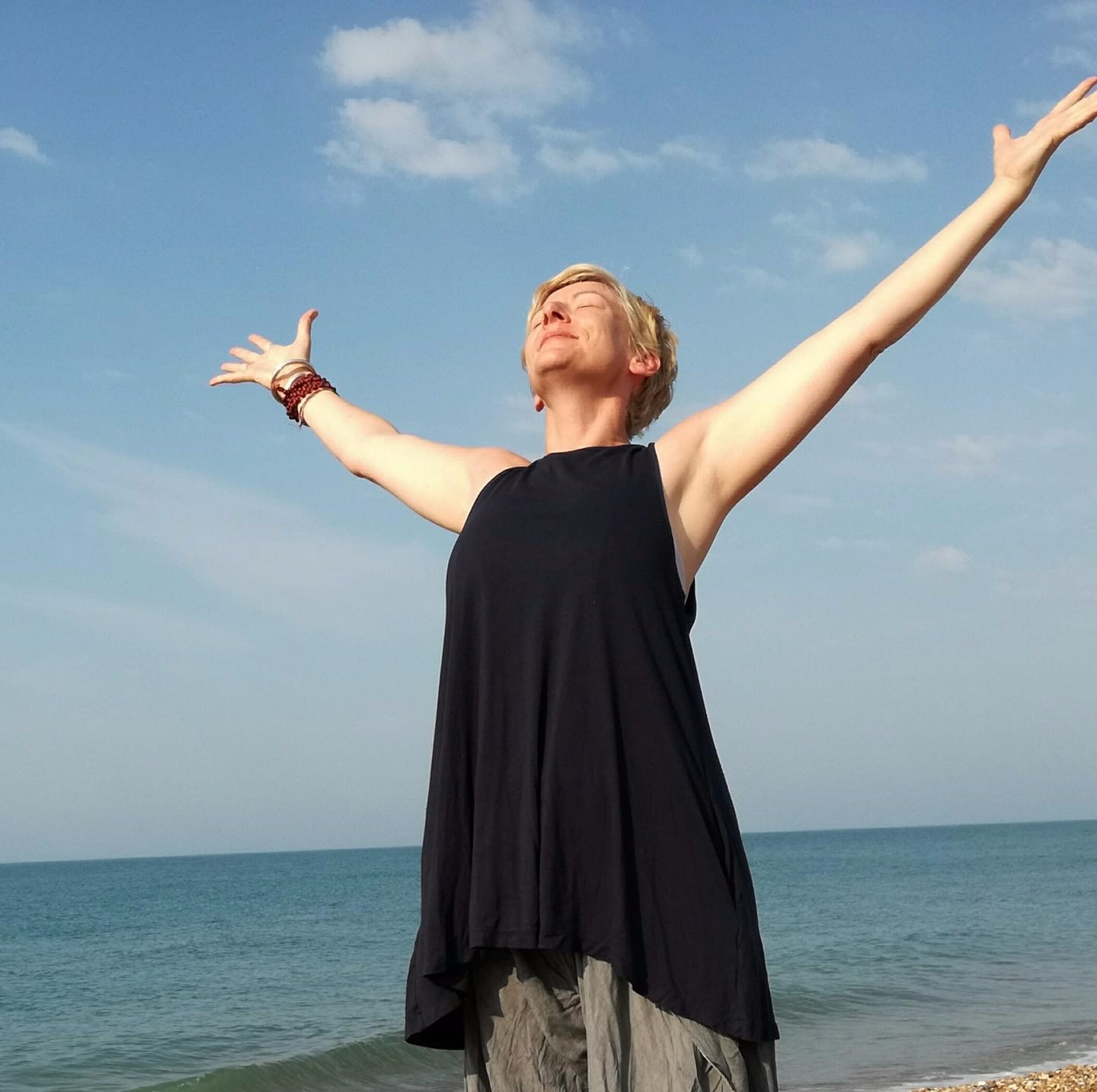 £125
Original Price: £401