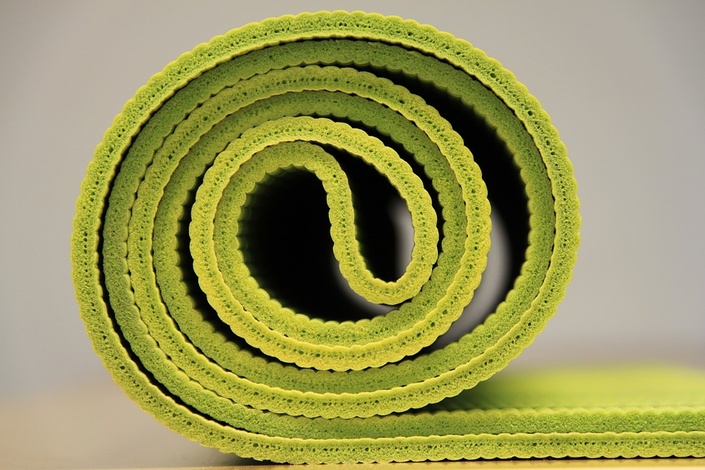 MODULE 3. Adapting The Practices of Yoga
Module 3 of The Healing Space Yoga for Cancer course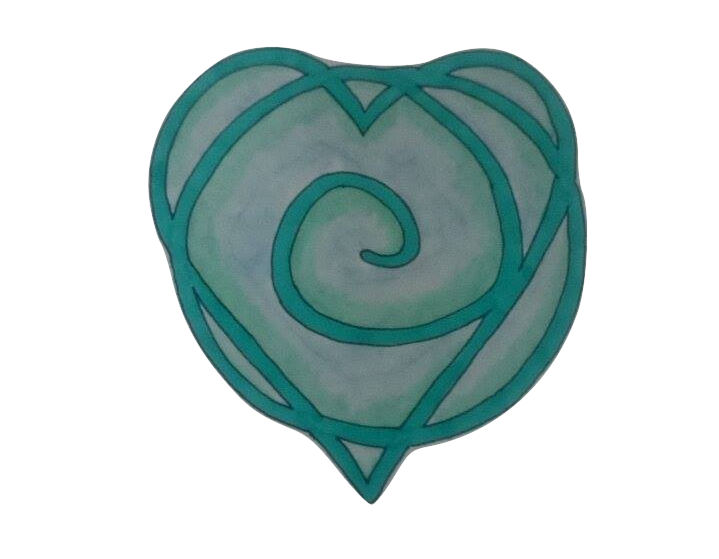 Welcome to the Adapting the Practices of Yoga online learning module. We are absolutely delighted that you have found your way here. This module forms the third of five core modules which lead to the Healing Space qualification - designed to support and train yoga teachers and therapists who wish to work with people living with cancer, cardiovascular disease, and other serious illness
Course Curriculum
1. Introduction to module 3
Available in days
days after you enroll
2. Adapting the Practice
Available in days
days after you enroll
3. Pranayama - the breath
Available in days
days after you enroll
This module is is a core module for completion of the Healing Space Yoga for Cancer certification. It can also be done as a stand alone course for anybody interested in studying the role that Yoga plays in helping those living with Cancer.
It will also be of interest to those working as body workers or in other embodied disciplines with potentially therapeutic contact with people living with cancer, such as Pilates, dance or Qi Gong.
Course Director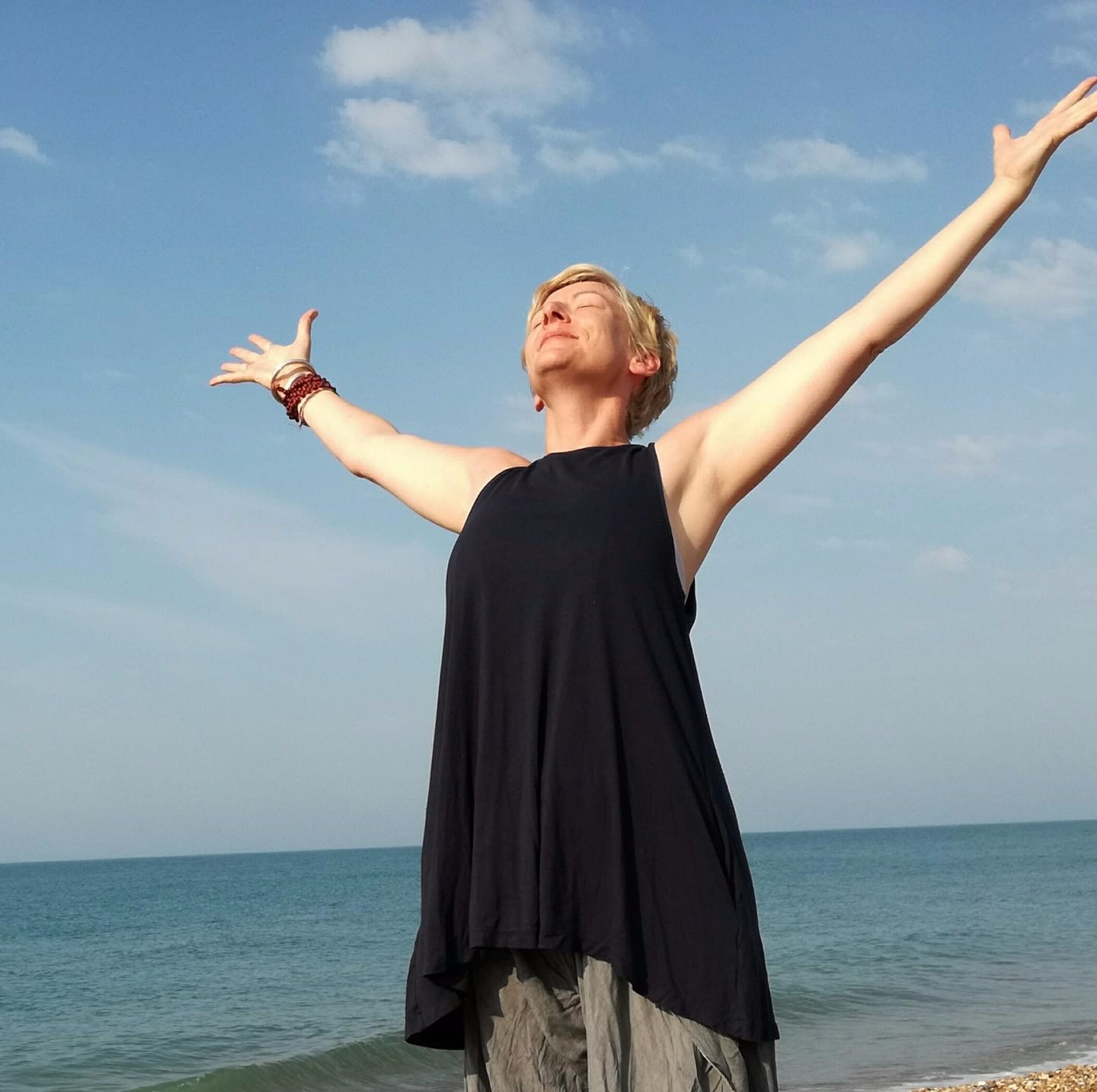 Jude is an ordained Interfaith Minister and Healthcare Chaplain, IYN Yoga Elder and Yoga Alliance Professionals Senior Teacher and Trainer. She is also a Complementary Therapist, Writer and Embodiment trainer . She has been practising yoga since 1991 and has thirty years' experience as a teacher, trainer and group-work facilitator in the public and voluntary sectors and in private industry.
She has been course director on Healing Space – adapting yoga for people living with cancer since 2011 and has worked extensively in acute, palliative and community care settings, including the renowned Beatson West of Scotland Cancer Centre in Glasgow where she did most of the research for her Yoga for Cancer work. She has completed studies in cancer biology and clinical oncology.
"Teaching is a gift and a joy that I share gladly, with an open heart and all the love I can muster."