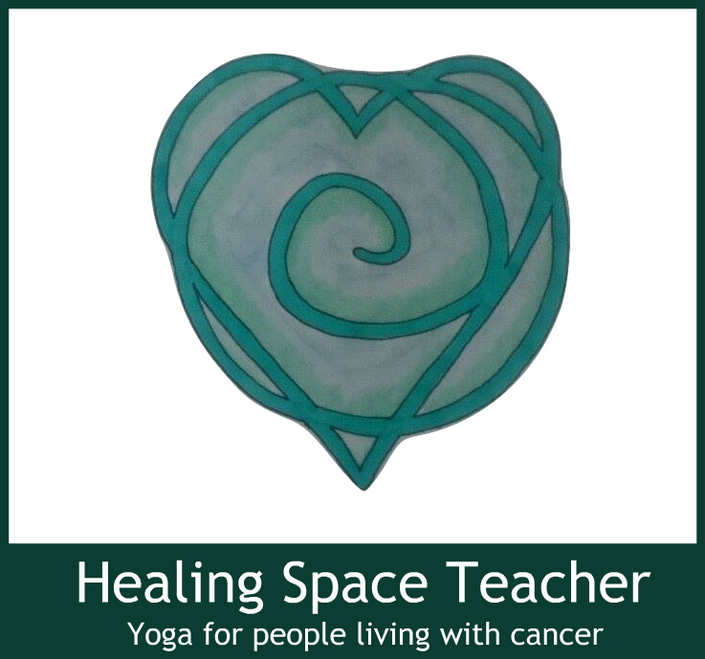 Healing Space - Yoga for Cancer - The original online course
No Longer taking enrollments - we have switched to the NEW modular course format. Check out the first module - Creating A Healing Space!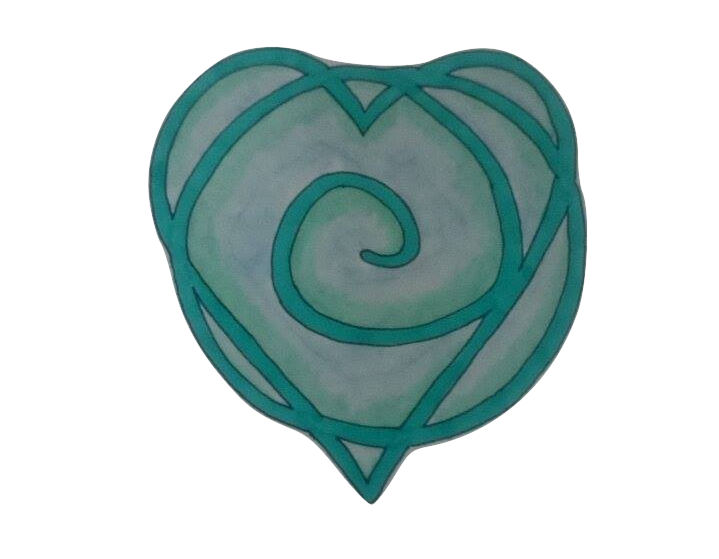 SPECIAL NOTE - From the end June 2018 The Healing Space online course will be under improvement and redevelopment to further meet the changing needs of yoga teachers. This means that we will suspend current sales of the online course until August 2018 when the course will launch again in modular format.

From August you will be able to purchase individual learning modules, rather than having to pay for the whole course at once. You will be able to build up towards the full Healing Space certification - earning points by studying core modules and electives and participating in live webinars.
You will also be able to study the individual modules as stand alone learning and CPD. Each module will be priced from a very affordable £95!
Students studying on the current Healing Space online course are not affected by these changes.
Scroll down to see the online course curriculum, content previews and FAQs.
This course is offered as an alternative to the intensive face to face training which I offer in the UK. The Healing Space online learning course comprises all of the elements of the face-to-face training, in a modular format, for those who maybe require a little more flexibility in their studies, but with no compromise on the content and quality of the course.
As with all of the Healing Space courses, there is a minimum six-month self-internship requirement for certification. This can be done as you study. The minimum amount of time required to complete the course content online is three months, but it is recommended that you use the full six months to fully absorb and process the course materials. You have a maximum of 12 months to finish.
There will also be a requirement for one included Skype (or other appropriate medium) meeting with the course director or a senior tutor, during your studies, plus a face-to-face assessment or video assessment also an option. Additional Skype tutorials can be arranged as required and cost £40
The course is accredited by the Complementary Medical Association and Recognised by the Independent Yoga Network as a post graduate qualification for yoga teachers.
Course Director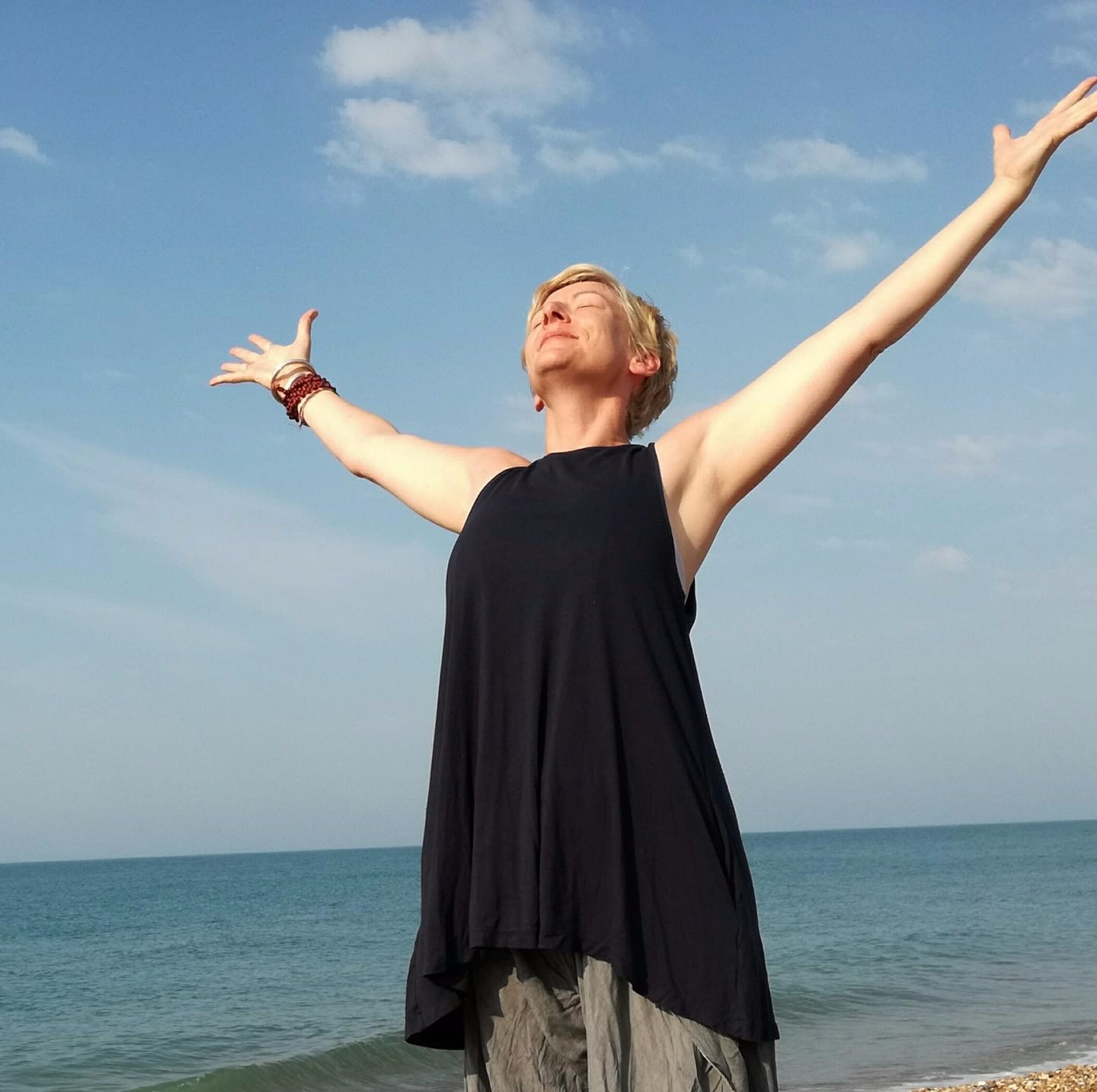 Frequently Asked Questions
Who can apply for the course?
Qualified teachers of yoga with a minimum of 1 year teaching experience. You may also apply to the course if you are still in teacher training, but have other experience, as a complementary therapist, or nurse, or if you have a long term personal yoga practice.
When does the course start and finish?
The course starts when you enrol and you have twelve months to complete it.
How long do I have access to the course?
You have access to the course for twelve months after enrolling.
What is your cancellation/ refund policy?
If you change your mind about the course, then you have four weeks to cancel your subscription, with a full refund, minus a £95 administration fee. Thereafter, we do not issue refunds, as you will have had full access to the course. If you choose to pay by installments, the you will still be liable for the full amount of the course if you choose to cancel after the four week window.
How is your course accredited?
The Healing Space course is accredited by the Complementary Medical Association.
It is recognised by theIndependent Yoga Network as a post qualifying course for yoga teachers.
The course is recognised and insured by Balens, who are UK leaders in offering yoga specific insurance. You can also gain insurance from BGi who recognised IYN courses.
The British Council for Yoga Therapy do not recognise single-condition therapeutic courses for their current criteria. There is ongoing dialogue about this issue.
How do the assessments work?
There are three main modules, each with between five and seven in depth lectures. Learning is made up of reading lessons online, watching videos, reading and research plus input from your own practice.
There is personal practice work, reading, research and written work, which is assessed after each module, as well as a skype session/tutorial with me after each module.
The final assessment is a mixture of course planning, lesson planning and a practical assessment. Ideally this is with me, or a Healing Space graduate teacher. If this is not possible geographically, then you are required to be assessed by video/skype.
What if I can't complete the course in 12 months?
Although the course should be relatively easy to complete in the timescale allowed, I recognise that life will sometimes get in the way!
If you find that you need an extension, then your access to the course can be extended on a month by month basis, for a fee of £85 per month.
Do I study along with others, or on my own?
The course is designed for self study. You can start any time, and you have twelve months from enrolment, to complete the course.
Skype calls with the course director may be along with others on the course, depending on where individuals are in their studies.
There is also a private Facebook group where all the current Healing Space students, from the online and offline courses can share experiences, ask questions and benefit from additional materials.
Is the course valid for CPD or Continuing Education points?
Yes. Most Yoga membership organisations recognise additional training for CPD or Continuing Education, if that training is carried out by a member of that organisation or by a recognised senior yoga teacher in their field. The course director, Jude Murray is a Yoga Elder member of the Independent Yoga Network and a SYT (Senior Yoga Teacher) member of Yoga Alliance UK. Your certificate will indicate the number of study hours.
This course is closed for enrollment.