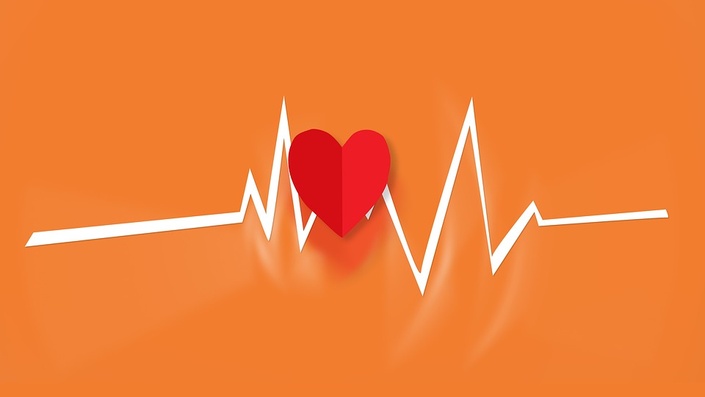 ELECTIVE MODULE Yoga and the Heart - COMING SOON
Yoga for heart and cardiovascular conditions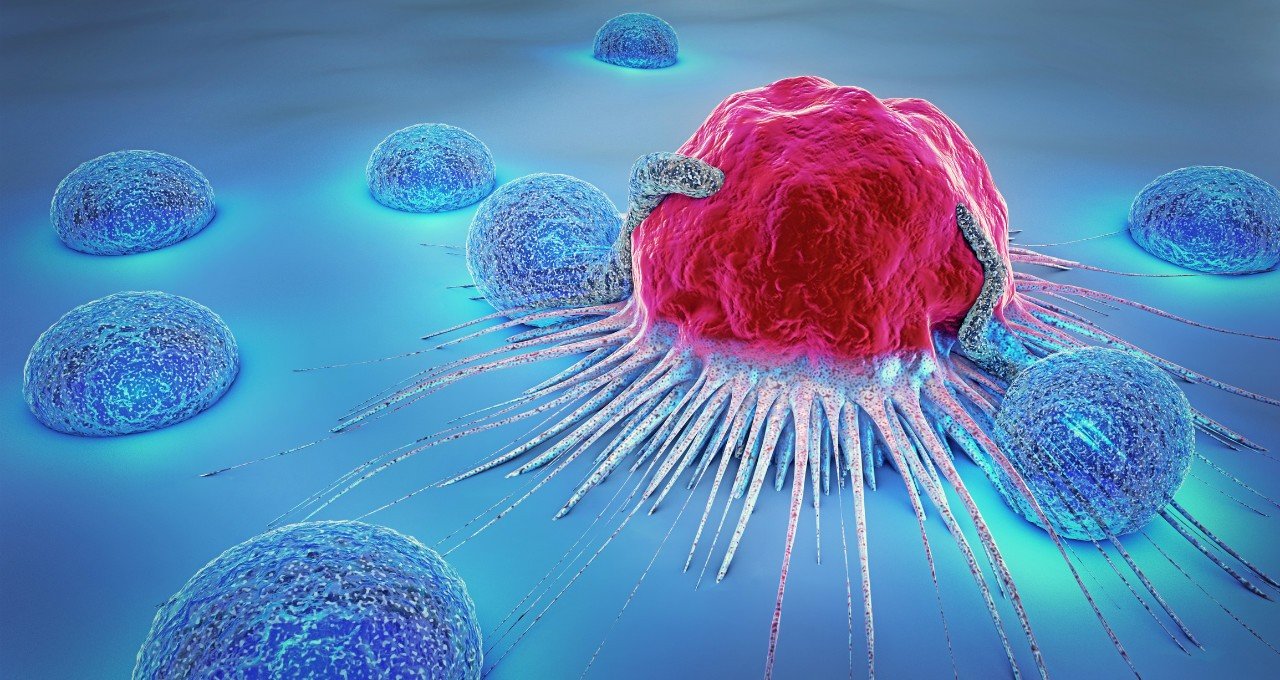 Welcome to the Yoga and Cancer online learning module. We are absolutely delighted that you have found your way here. This module forms the second of six which lead to the Healing Space qualification - designed to support and train yoga teachers and therapists who wish to work with people living with cancer, cardiovascular disease, and other serious illness
This module is is an elective module for completion of the Healing Space Yoga for Cancer certification. It can also be done as a stand alone course for anybody interested in studying the role that Yoga plays in helping those living with Heart disease.
It will also be of interest to those working as body workers or in other embodied disciplines with potentially therapeutic contact with people living with heart disease, such as Pilates, dance or Qi Gong.
The full Healing Space of six modules - of which this module is the second- course is accredited by the Complementary Medical Association and Recognised by the Independent Yoga Network as a post graduate qualification for yoga teachers. The stand alone module is certificated for CPD purposes, but not accredited. It can be studied by those who have already achieved the healing space qualification as an adjunct.
Frequently Asked Questions
Who can apply for the course?
For this module, any qualified teacher of Yoga, or teacher in training. For the full Healing Space course - Qualified teachers of yoga with a minimum of 1 year teaching experience. You may also apply to the course if you are still in teacher training, but have other experience, as a complementary therapist, or nurse, or if you have a long term personal yoga practice.
When does the course start and finish?
The course starts when you enrol and you have twelve months to complete it.
How long do I have access to the course?
You have access to the course for twelve months after enrolling.
What is your cancellation/ refund policy?
If you change your mind about the course, then you have four weeks to cancel your subscription as per the Teachable policy. Thereafter we do not issue refunds, as you have full access to the course materials.
How is your course accredited?
The stand alone module is for CPD purposes and is not accredited for practitioner status.
The Full Healing Space course of six modules is accredited by the Complementary Medical Association.
It is recognised by theIndependent Yoga Network as a post qualifying course for yoga teachers.
The course is recognised and insured by Balens, who are UK leaders in offering yoga specific insurance. You can also gain insurance from BGi who recognised IYN courses.
The British Council for Yoga Therapy do not recognise single-condition therapeutic courses for their current criteria. There is ongoing dialogue about this issue.
How do the assessments work?
For CPD purposes only you need only complete the quizes. If you wish to continue for the full Healing Space certification, then you should complete the written assessment.
There is personal practice work, reading, research and written work, which is assessed after each module. And additional fee of £20 is payable for assessment. Our assistant tutor Juliette Gray will send you a PayPal bill upon receipt of your written work.
What if I can't complete the course in 12 months?
Although the course should be relatively easy to complete in the timescale allowed, I recognise that life will sometimes get in the way!
If you find that you need an extension, then your access to the course can be extended on a month by month basis, for a fee of £10 per month.
Do I study along with others, or on my own?
The course is designed for self study. You can start any time, and you have twelve months from enrolment, to complete the course. You can book a tutorial (recommended) at any point using the link in the introductory section.
Is the course valid for CPD or Continuing Education points?
Yes. Most Yoga membership organisations recognise additional training for CPD or Continuing Education, if that training is carried out by a member of that organisation or by a recognised senior yoga teacher in their field. The course director, Jude Murray is a Yoga Elder member of the Independent Yoga Network and a SYT (Senior Yoga Teacher) member of Yoga Alliance UK. Each module is 20 hours of study.
Course Director