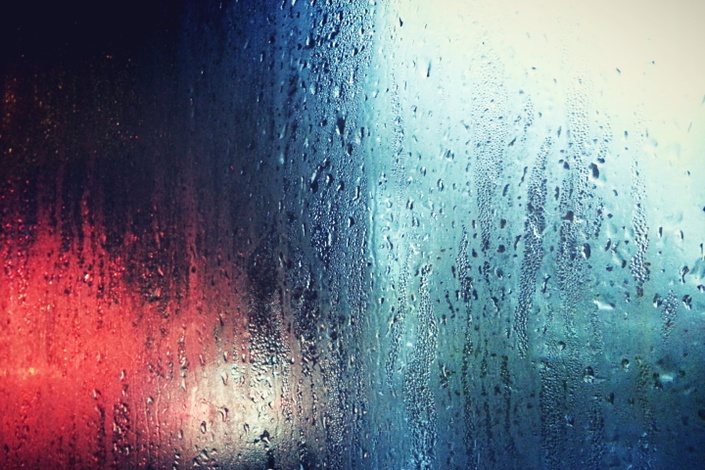 Life, Death and After - FREE ONLINE WORKSHOPS
Exploration of death and dying
These free online workshops, hosted by Jude Murray and Richard Harding, will lead us further into our gentle exploration of death and dying. Each connected -but standalone- workshop falls on, or around one of the eight Celtic Quarter and Cross Quarter Festivals.
We will share ritual space to safely facilitate discussions and meditations around the theme of death: feelings, ideas, cultural associations, fears, mythologies, concerns and questions. We explore the Nine Contemplations of Atisha as taught by Joan Halifax. We will weave this theme through meditation, ritual, poetry and discussion.
Course Director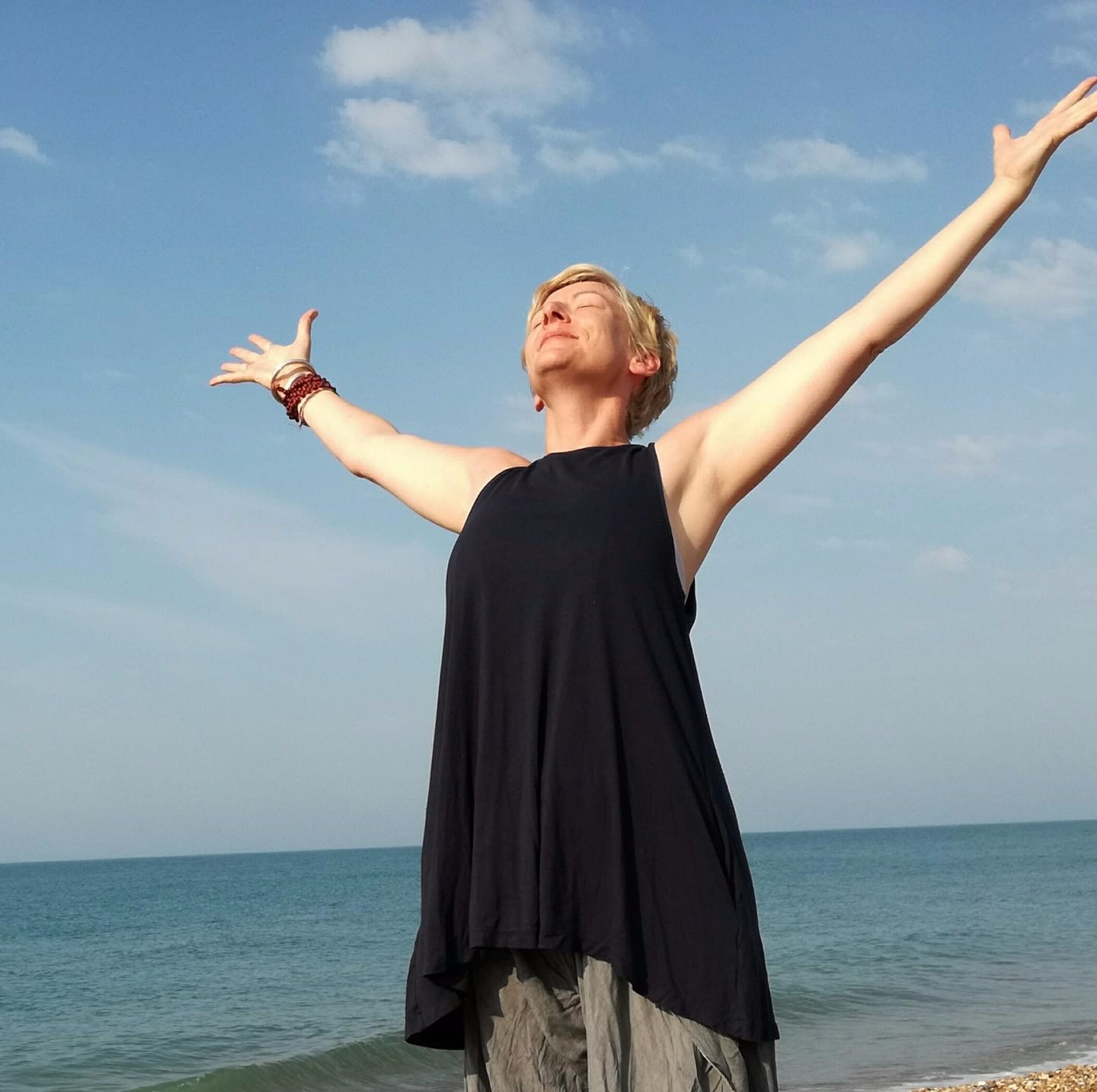 Jude is a Healthcare Chaplain, IYN Yoga Elder and Yoga Alliance Professionals Senior Teacher. She is also a Complementary Therapist, Interspiritual Minister, Writer and Embodiment trainer . She has been practising yoga since 1991 and has thirty years' experience as a teacher, trainer and group-work facilitator in the public and voluntary sectors and in private industry.
She has been course director on Healing Space – adapting yoga for people living with cancer since 2011 and has worked extensively in acute, palliative and community care settings, including the renowned Beatson West of Scotland Cancer Centre in Glasgow where she did most of the research for her Yoga for Cancer work. She has completed studies in cancer biology and clinical oncology.
"Teaching is a gift and a joy that I share gladly, with an open heart and all the love I can muster."
Class Curriculum
6th February 2019 - Imbolc
Available in days
days after you enroll
20th March 2019 - Vernal Equinox
Available in days
days after you enroll
This course is not open for enrollment.