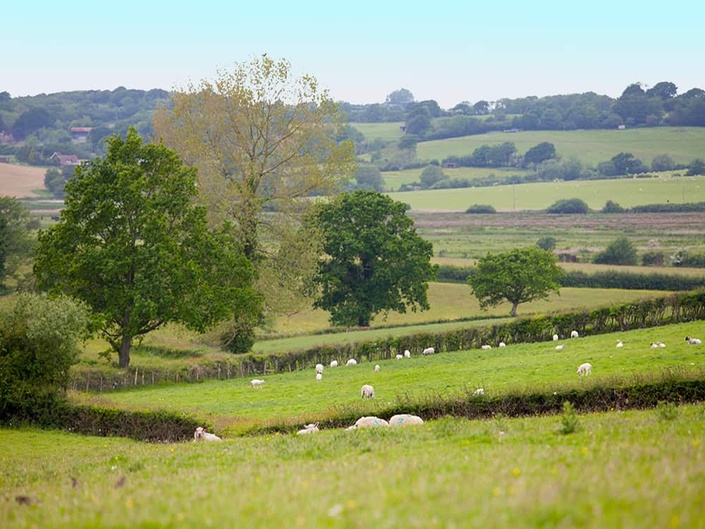 IN PERSON PRACTICAL - RETREAT - 10-14 April 2019, East Sussex, UK
Opportunity to attend the Healing Space intensive at a discounted rate
Healing Space Intensive course in UK (East Sussex)
10-14 April 2019
Five days intensive training in a beautiful rural residential setting in East Sussex. Sussex Retreats is based at Bunts Barn near Hooe and is a wonderfully luxurious base for our retreat this year. Five star accommodation, and onsite chef who will prepare us amazing food and a dedicated workshop space for us to explore Yoga for Cancer in a safe and supported environment. As we in the countryside, and very near the sea, there will also be opportunities for meditative guided walks in nature
DATES: Wed 10th - Sun 14th April 2019
Details of location and travel options here (for those travelling by train, lifts will be arranged from the nearest station in Battle, to the venue)
The cost for the residential course (inclusive of all tuition, 4 nights 5* level accommodation, all meals, is just £620 (£648 if paying in installments)
Please note amounts might be slightly less than shown (Teachable doesn't do less than £1 amounts!)
For comparison - the price for non online students is £985. You can view the course page on the website here
T&Cs
This offer is open only to those who have signed up to Healing Space online modules and are intending to pursue full certification. Or to Healings Space graduates who wish to update their learning. Certification will be dependent on completion of all required online modules and assessments, including the internship. Otherwise, everything else is the same.
Please make sure you read our cancellation and refund policy
Course Director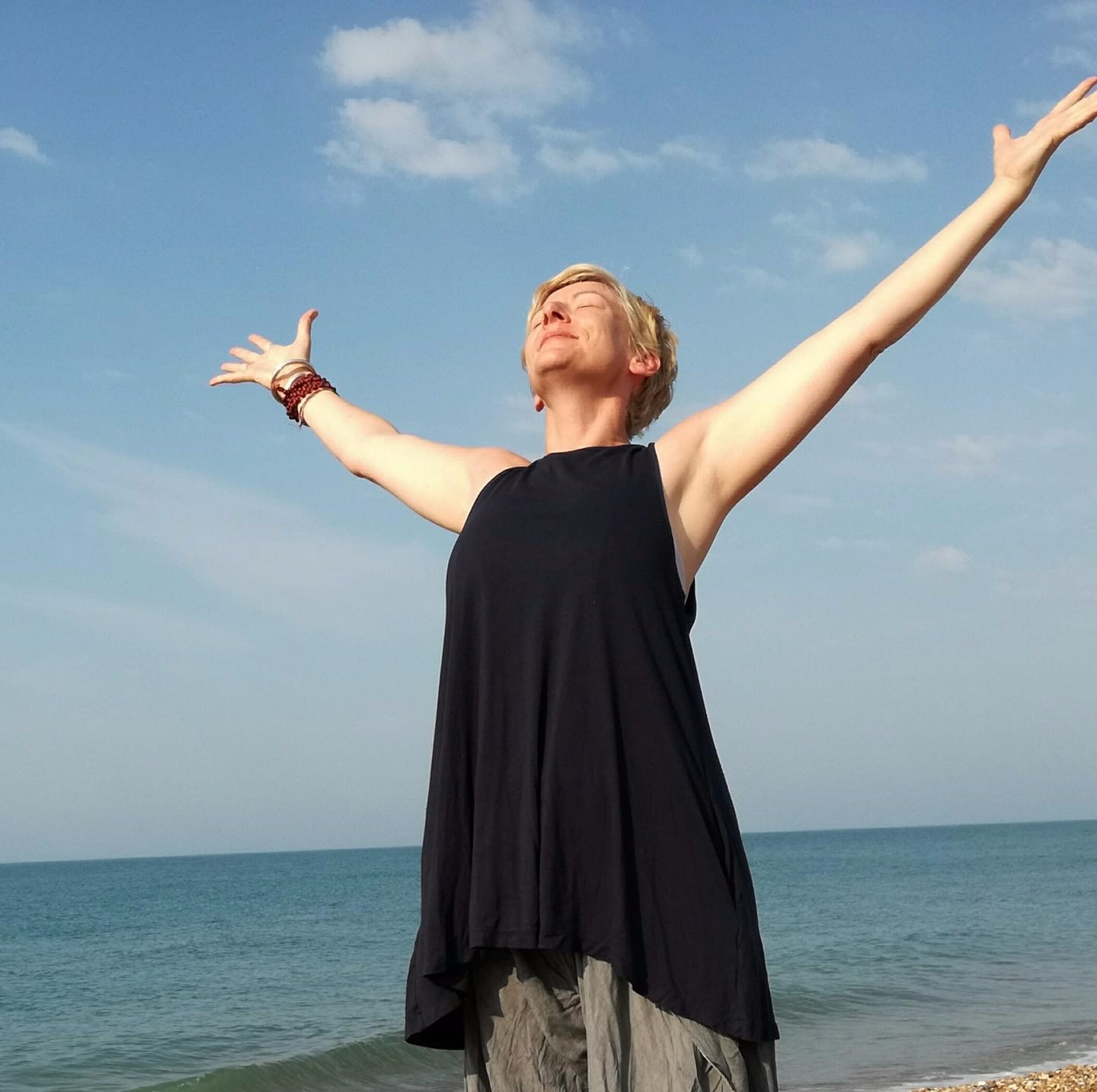 Jude is a Healthcare Chaplain, IYN Yoga Elder and Yoga Alliance Professionals Senior Teacher and Trainer. She is also a Complementary Therapist, Interspiritual Minister, Writer and Embodiment trainer . She has been practising yoga since 1991 and has thirty years' experience as a teacher, trainer and group-work facilitator in the public and voluntary sectors and in private industry.
She has been course director on Healing Space – adapting yoga for people living with cancer since 2011 and has worked extensively in acute, palliative and community care settings, including the renowned Beatson West of Scotland Cancer Centre in Glasgow where she did most of the research for her Yoga for Cancer work. She has completed studies in cancer biology and clinical oncology.
"Teaching is a gift and a joy that I share gladly, with an open heart and all the love I can muster."